Davutoglu to create new political party - media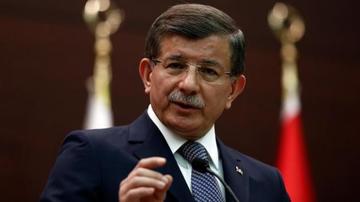 A political party led by Turkish former Prime Minister Ahmet Davutoglu will be created in Turkey. 
Former Deputy Prime Minister Ali Babacan will also take part in the creation of the new party, Turkish media reported.
It is expected that the party will be created within the next two months.
Davutoglu served as Turkishprime minister from August 2014 to May 2016.