Azerbaijan sends humanitarian aid to Iran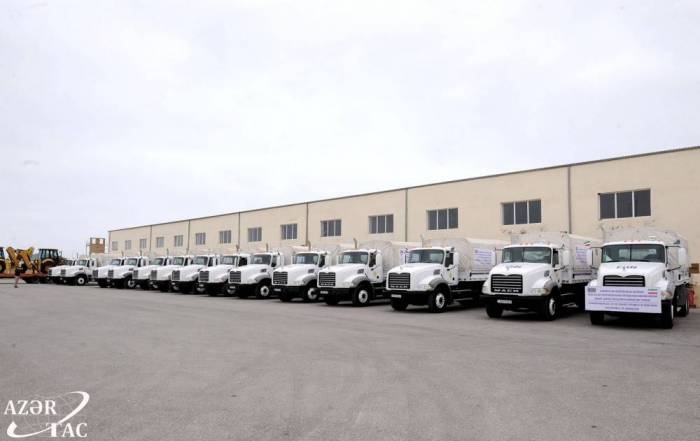 In accordance with the Azerbaijani President Ilham Aliyev's instruction, the Ministry of Emergency Situations of Azerbaijan has sent humanitarian aid to the Islamic Republic of Iran as heavy rains caused severe flooding across the country.
The humanitarian aid is worth 950,000 manats.
The natural disaster in Iran resulted in human casualties, destruction and damage of infrastructure.