62 people killed in Burkina Faso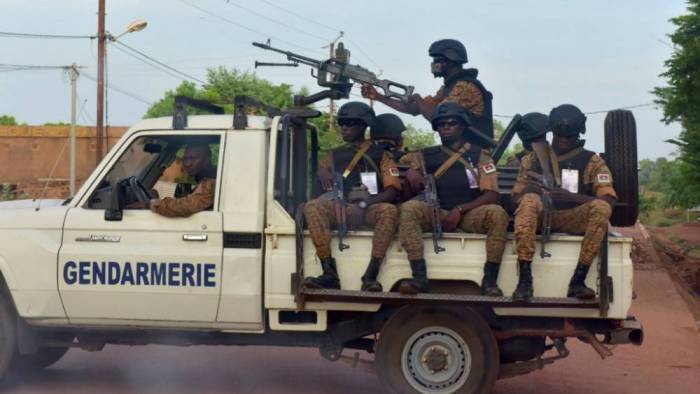 Sixty-two people were killed this week in terrorist attacks and subsequent inter-communal clashes in northern Burkina Faso, a minister said late Wednesday, Anadolu Agency reported.
In a statement, Territorial Administration Minister Simeon Sawadogo said there were 62 deaths – 32 by terrorists and 30 due to community conflicts -- in the town of Arbinda near the Mali border.
Nine people were also taken hostage by militants.
The inter-communal clashes occurred following the assassination of a religious leader, his eldest son and brother last week, Sawadogo said.
Burkina Faso has been threatened by terrorist attacks since 2015.
On Dec. 27, a terrorist attack on security forces in Sourou State in northwestern Burkina Faso left 10 gendarmes dead.
Following the incident, a state of emergency was declared in seven of the country's 13 administrative regions.