Award-winning film boosts tourism in Antalya: Governor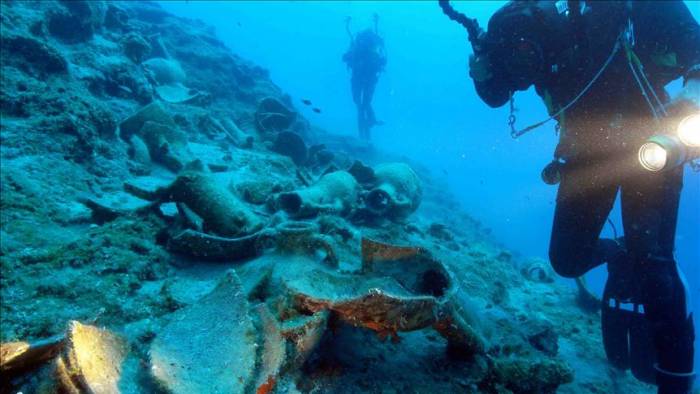 Antalya's governor on Friday said an award-winning documentary on the Mediterranean resort province had contributed to promoting tourism in the region.
"[Antalya] is one of the most popular diving centers after Red Sea. We have managed to raise serious awareness," Munir Karaoglu said.

The 17-minute documentary, Underwater Paradise Antalya, filmed by Tashin Ceylan shows shipwrecks, ancient ruins and rich marine life along Antalya's 640-kilometers (398 miles) coast.
It won an award in the professional diving film category at Czechia's PAF Tachov Film Festival in March.
*Writing and Contribution by Erdogan Cagatay Zontur